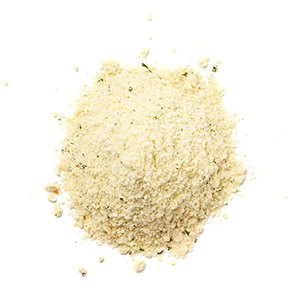 Potatoes
Solanum tuberosum
Potatoes are indigenous in the Andes and were introduced to Europe in the second half of the 16th century by the Spanish. Potato has become a staple food in many parts of the world and is an integral part of much of the world's food supply. It is the world's fourth largest food crop, following maize, wheat, and rice.
Potato remains an essential crop in Europe (especially eastern and central Europe), where per capita production is still the highest in the world, but the most rapid expansion over the past few decades has occurred in southern and eastern Asia. China is now the leading producer of potatoes in the world and together with India accounts for approx. 50% of the world production.
Dried potatoes are available diced.
Origin & harvest calendar